Fresh Meat Sale (and cheese of course)
Sat 18th November 2017
11am-2pm
Fresh goat and lamb with pork in the freezer. Say hello to the goats that didn't turn into fresh meat, sample some cheese, have a drink….
Goats Galore Open Farm Day
23rd July 2017 10am – 3pm
We're planning another fun filled and relaxing day here at the farm.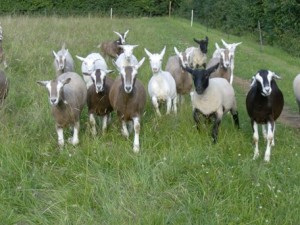 Meet the goats and take a walk in the paddock with some friendly and (attention-seeking) goats
Get nibbled by the kids
Browse the stalls, tuck into some delicious home-grown food and enjoy some wine and cider grown and produced just up the road at Fenny Castle Vineyard
And the tractor trailer rides are back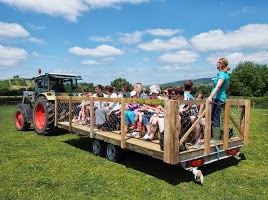 Take a walk and paddle in the river or a swing on the rope swing
£1 entry includes a £1 voucher to spend in our farm shop. Under 5s free.
Baby Goat Open Farm Day 23rd April 2017 10am – 3pm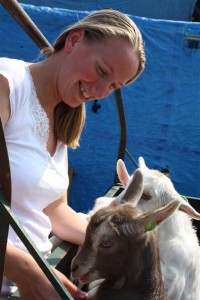 -meet the goats
-cuddle the baby goats
-see the kids being fed
-possibly see some goats give birth (can't promise anything!)
Enjoy some stalls and food from local producers